Pupil Voice November 2020
What do you like about Tittensor First School?

Which subjects do you like?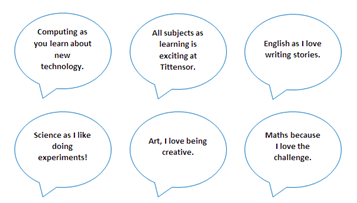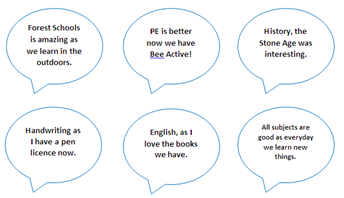 How easy is it to get help with your work?

How safe do you feel in school?

Do you feel your views are listened to?

Do you know who to talk to if you need help?