Our vision
It is an honour to be the headteacher of Tittensor CE (VC) First School. We are a church of England First School under the Diocese of Lichfield. Our children are aged from 3 to 9. Our vision is to ensure that our children become successful learners who are excited by their learning, are challenged in their thinking, make good progress and excel in an environment where everyone is valued, respected and everything we do is underpinned through our Christian ethos and values. We aim to be 'learning and growing together as we follow Christ.'

Every day at Tittensor CE (VC) First School we are working hard to make sure that your children will:
have every opportunity to become successful learners who enjoy being challenged in your thinking and are willing to take risks in your learning.
know what it feels like to be good at something and have achieved your very best.
understand just how incredible you are, believe in yourself and have confidence and resilience to follow your dreams.
have known friendship and learned kindness.
work and play in an environment where everyone is valued and respected.
know how to keep a healthy body and a healthy mind.
feel part of your community, the church, proud of your school and inspired to make a difference.
A dynamic, committed and cohesive staff team work to ensure that teaching and learning meets the needs of children as individuals. Governors support the work of the school in a range of ways and we are vey lucky to have positive links with the Diocese of Lichfield.
Feel free to come and see our happy, friendly school for yourself!

Miss Gail Craig
Miss G Craig
Headteacher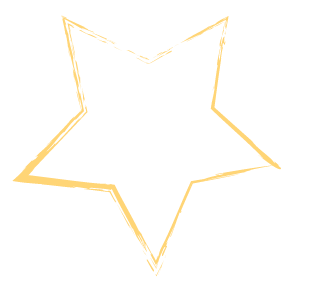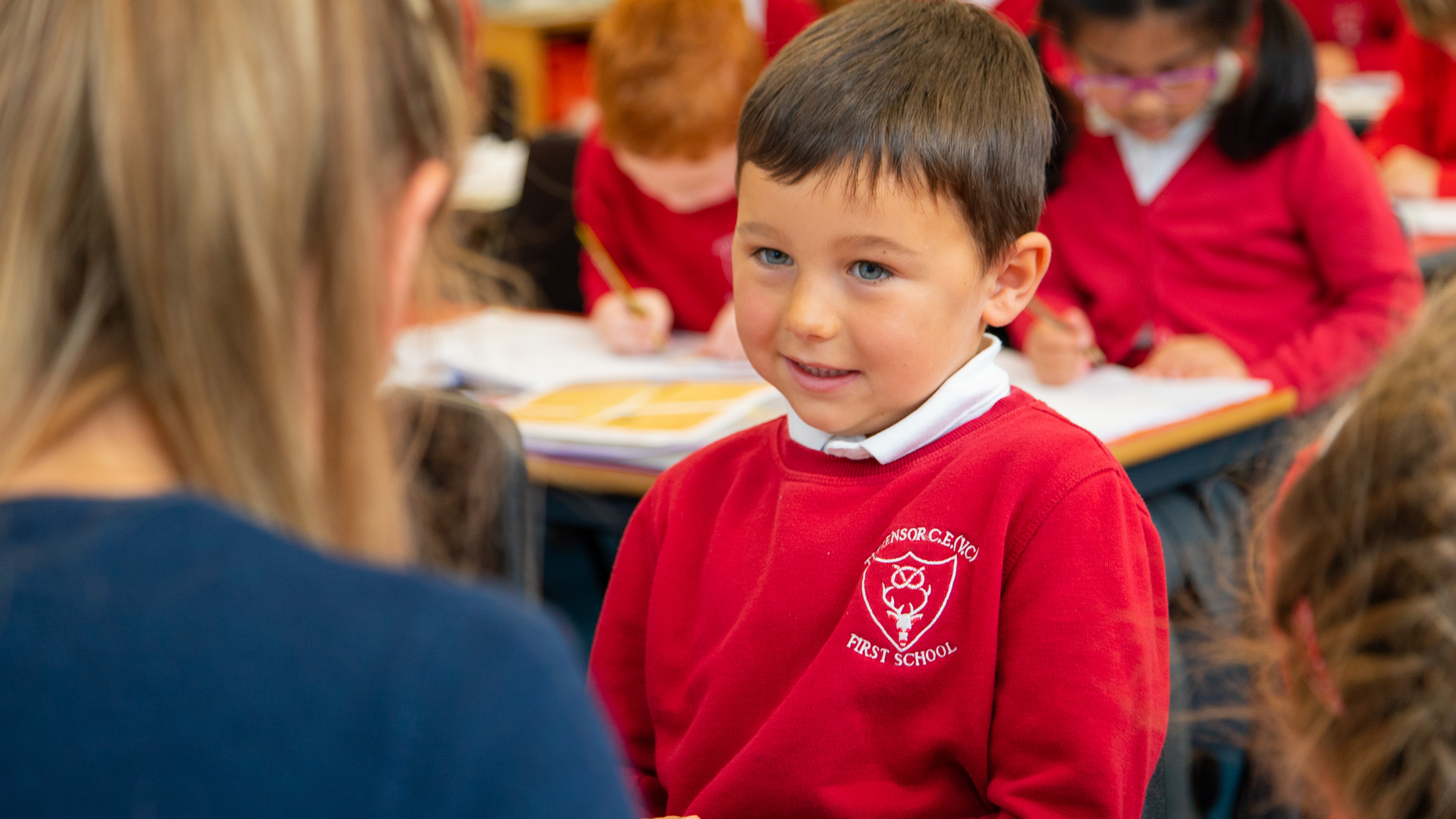 "At Tittensor Church of England First School we aim to achieve high standards of teaching and learning in a positive environment"
British Values
British values are embedded in the life of the school. They are actively promoted through spiritual, moral, social and cultural education and form part of our distinctive Christian character. British and Christian values are regularly promoted through high quality teaching across the curriculum, within collective worship, and by positive behaviour policy which allows pupils to develop and demonstrate skills and attributes that will allow them to contribute positively to life in Modern Britain. These values and attitudes are promoted and reinforced by all staff and used to provide a model of behaviour for all pupils. The way in which the school community behave and treat others is built upon a basis of respect, individual worth and Christian love, while recognising that many of these guiding principles are present in other faiths and cultures. Our links with ST. Luke's support and enhance the ethos.