Our vision
At Tittensor Church of England First School we aim to achieve high standards in life-long learning immersed in a positive, Christian environment that encourages confidence, self- esteem, resilience and independence. We ensure our children have opportunity and are educated for the ever-changing technological world that we live in. We welcome all children inclusively and aim to provide an enriched and challenging curriculum which encourages children to care for their own health and wellbeing, the environment and have respect for the community: locally, nationally and globally. All of this is built on the foundations of our Christian Values, that underpin all that we do, and our strong links with the church and community. We celebrate and embrace our Christian heritage.
We explore our school values though key Bible stories such as the Good Samaritan and The Prodigal Son.
Our belief is: 'Love your neighbour as yourself.' This is the second great commandment of Jesus. We try to practise this in our daily lives and uphold the belief that: 'No one should seek their own good, but the good of others'. (1 Corinthians 10:24)

Our School Aims
Our aim as a Church school is to support children through the teachings of Jesus in developing our six core values: Compassion, Creation, Forgiveness, Friendship, Service, Trust. We aim to celebrate faith by enabling our children to make the right choices in God's eyes and to have a positive impact on those around us as part of God's family. We will not accept bullying and everyone should feel valued. We will create a happy, friendly, inclusive and caring learning environment where children love to come and learn. Everyone will succeed and have the opportunities to establish good relationships, stay healthy and look after our own wellbeing.


Miss G Craig
Headteacher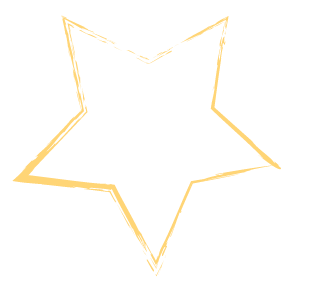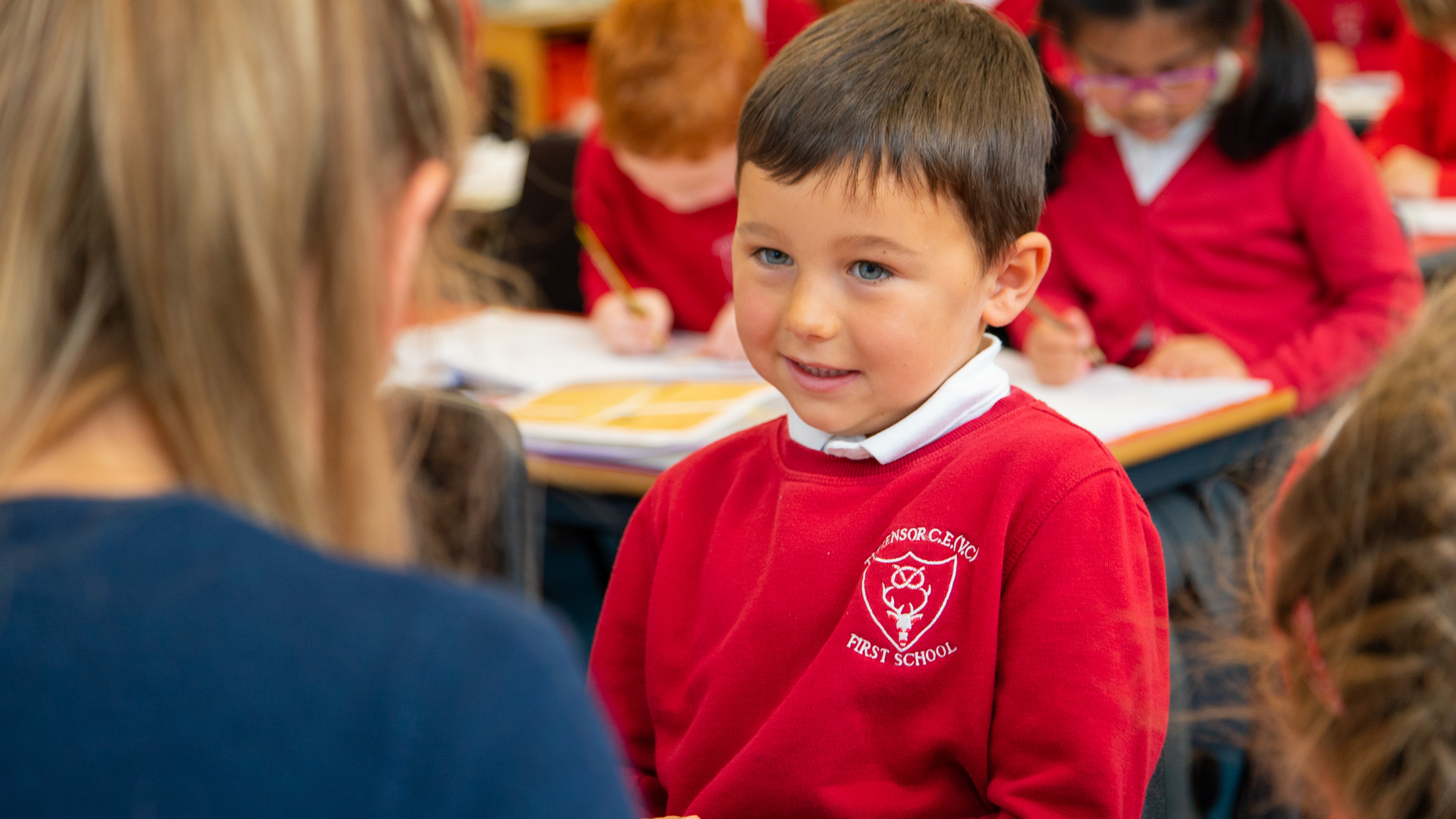 "At Tittensor Church of England First School we aim to achieve high standards of teaching and learning in a positive environment"
British Values
British values are embedded in the life of the school. They are actively promoted through spiritual, moral, social and cultural education and form part of our distinctive Christian character. British and Christian values are regularly promoted through high quality teaching across the curriculum, within collective worship, and by positive behaviour policy which allows pupils to develop and demonstrate skills and attributes that will allow them to contribute positively to life in Modern Britain. These values and attitudes are promoted and reinforced by all staff and used to provide a model of behaviour for all pupils. The way in which the school community behave and treat others is built upon a basis of respect, individual worth and Christian love, while recognising that many of these guiding principles are present in other faiths and cultures. Our links with ST. Luke's support and enhance the ethos.