Our Mission Statement
'Learning and growing together as we follow Christ'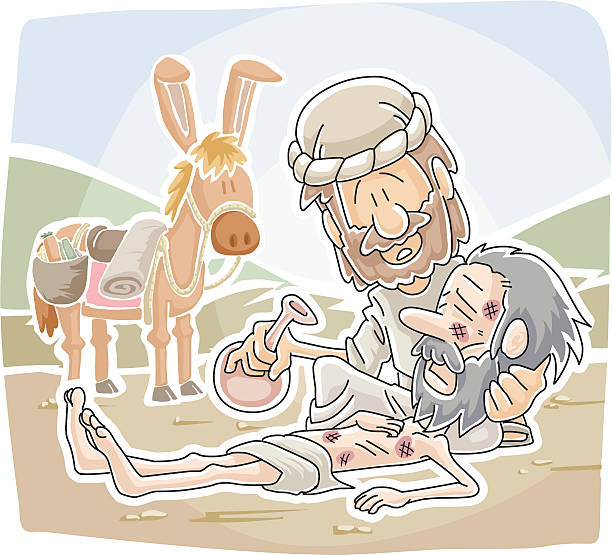 Our Vision

At Tittensor Church of England First School we aim to achieve high standards of teaching and learning in a positive, Christian environment that encourages high levels of confidence, self- esteem and independence and ensures our children have opportunity and are educated for the every changing world that we live in. We welcome children irrespective of gender, religion, race or special care. We aim to provide an enriched and challenging curriculum which encourages children to care for their own health, safety of the environment and have respect for the community locally, nationally and globally. All of this is built on the foundation of Christian Values and strong links with the church and the community. An agreed set of Christian Values underpins all that we do. We celebrate and embrace our Christian heritage.
Our School Aims
Our aim in school is to support children thorugh the teachings of Jesus in developing six core values ,equiping them with the skills to make decisions in their own lives, the lives of others and positively impact on the world around them. We explore our school values though key Bible stories such as the Good Samaritan and The Prodigal Son.
As a community we thought about our values and what they represented to us through Word Clouds.
| | |
| --- | --- |
| Creation | |
| Service | |
| Forgiveness | |
| Friendship | |
| Compasssion | |
| Trust | |
| | |